Realtors can save time, decrease stress, and focus on what they do best by outsourcing their bookkeeping to a professional.
Bookkeeping is a critical component of running a successful real estate company. It entails recording and tracking financial transactions such as income, expenses, and taxes. While many realtors may be tempted to save money by doing their own bookkeeping, this is frequently a costly mistake that leads to costly errors and missed opportunities.
For a variety of reasons, real estate agents should avoid performing their own taxes and bookkeeping.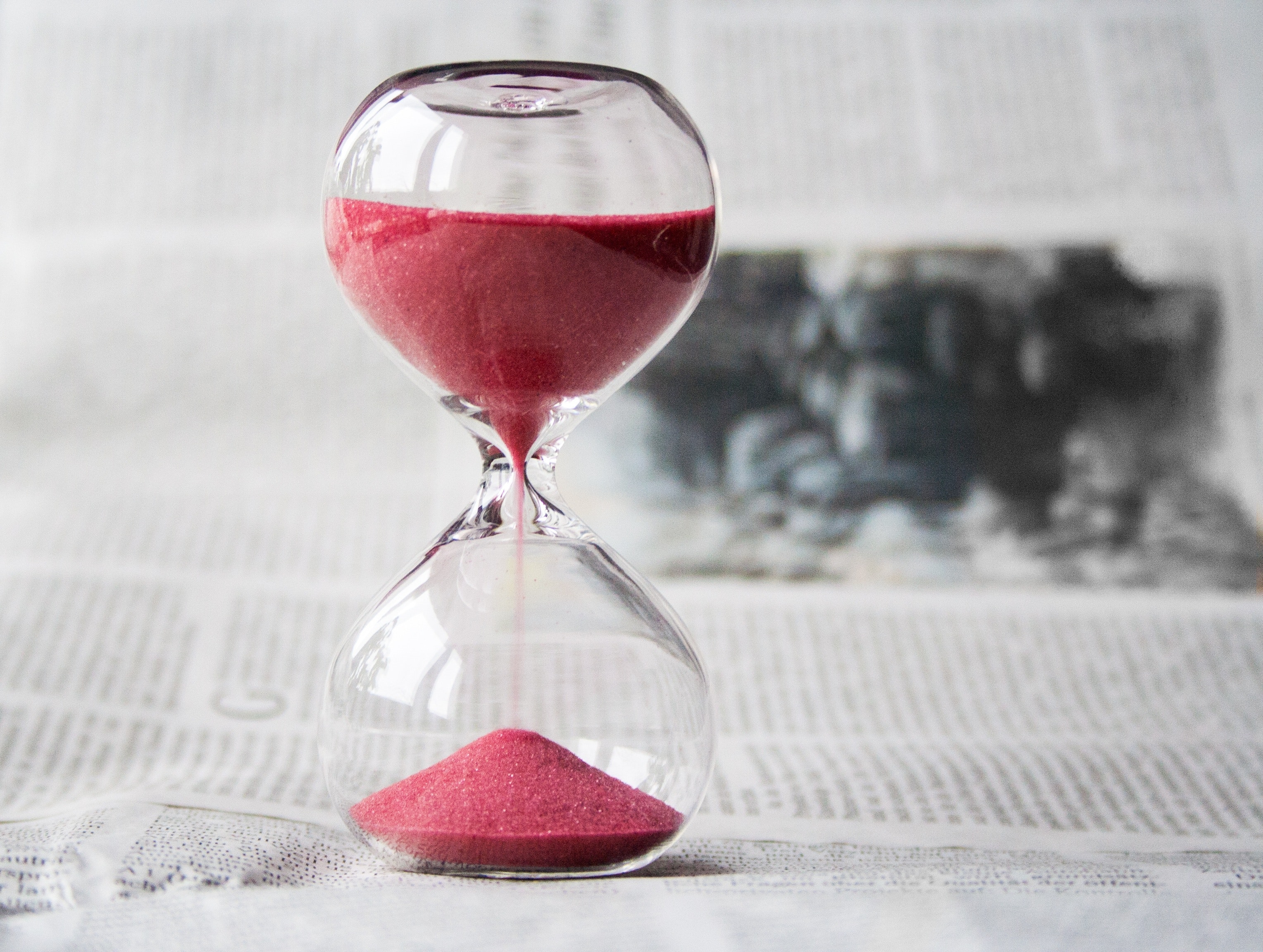 1. Time-consuming
Bookkeeping and tax preparation can be time-consuming due to the level of information and technological needs. As a realtor, you may want to devote your time to duties that generate income, such as obtaining new clients and closing transactions. Outsourcing your bookkeeping and taxes allows you to free up time and focus on your core business operations.
2. Risk of errors
Bookkeeping and tax preparation necessitate specific skills and knowledge. Errors could be made without the proper education and skills, resulting in punishments, fines, and other legal issues. By hiring a professional, you can ensure that your bookkeeping and taxes are accurate and in accordance with all applicable rules and regulations.
3. Cost-effective
Although outsourcing your bookkeeping and taxes may require an initial investment, it may end up being less expensive in the long run. An expert can help you identify tax discounts and credits that you may not be aware of, thus lowering your tax bill. You can also save money by outsourcing rather than hiring and training an in-house bookkeeper.
4. Peace of mind
You may rest easy knowing that your money is in qualified hands if you hire a professional to handle your taxes and bookkeeping. Because you won't have to worry about financial compliance issues, you may experience less stress and be able to focus on running your business.
Lastly, realtors who attempt to do their own bookkeeping frequently find themselves in a difficult situation. It can be difficult to manage the intricate financial aspects of owning a real estate firm without sufficient training and knowledge. Realtors can save time, decrease stress, and focus on what they do best by outsourcing their bookkeeping to a professional. They may make better-informed judgments and achieve more economic success if their financial records are correct and up to date.
Need more help? Subscribe to our YouTube to see more content like this. Click here
Get direct help with your real estate business by booking a strategy call with us! Click here.